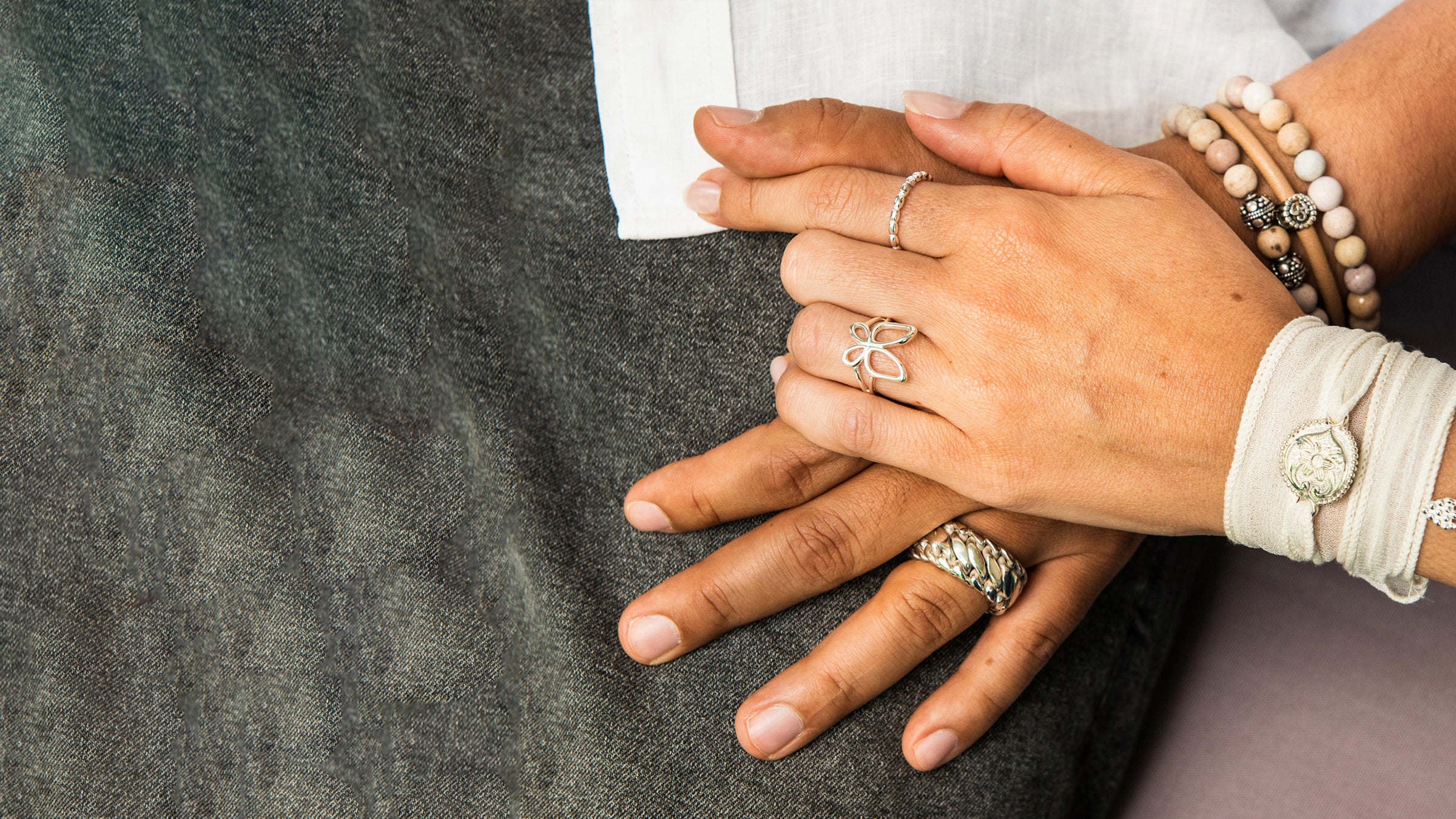 Finger rings are among the most worn and most symbolic pieces of jewelery ever. In our range you will find a huge selection of women's and men's rings in silver, metal and other materials. If you have a concrete idea of ​​what material your ring should be made of, you can use our filter. There you will find not only the desired material, but also alloy.
In addition to classic solitaire rings - a typical ring with a single stone such as a diamond or zirconia - you will also find creative creations in the form of cocktail or statement rings with pearls or colored stones.
If you would like a simpler model, you will find what you are looking for with our memory or attachment rings. Memory (or eternity ring) set with diamonds or zirconia stones of the same size all around or on the upper half. An eternity ring is often used as a wedding ring for women. This is a mostly narrow ring that is worn in combination with a wedding ring, for example.
Of course, the ring should not only match the personal style and the occasion, but also fit properly. As a rule, two different sizes are given for rings - the French and German ring sizes. You can find various templates online that will make it easier for you to determine the ring size that is right for you. However, always keep in mind that the width of the fingers can differ between the left and right hand - the time of day and the general temperature also have an influence on the finger circumference.