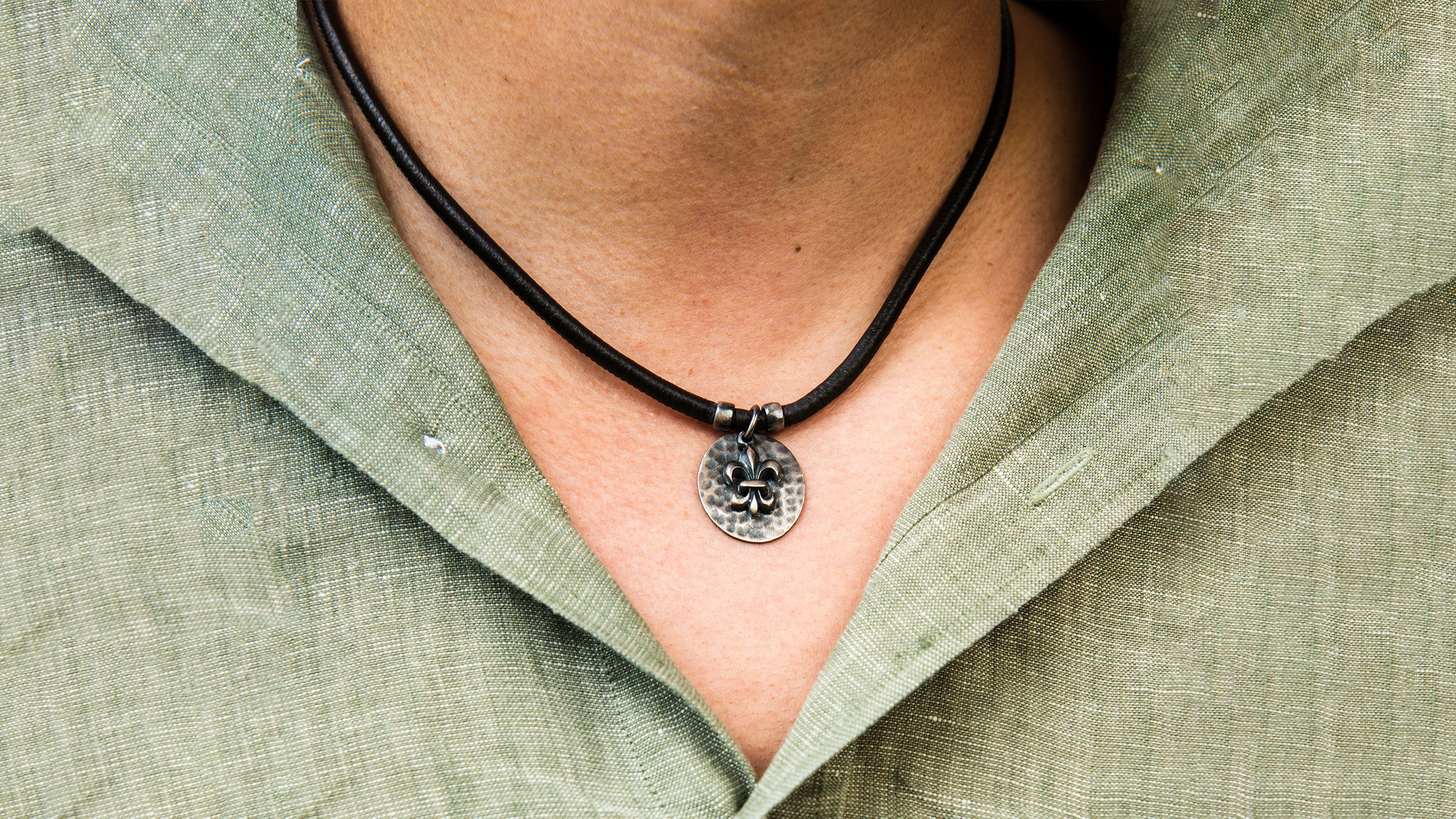 In our range you will find necklaces in all shapes and materials: from filigree, fine necklaces to coarse, striking necklaces for men and women, there is something for every taste and look.
When it comes to the look, there is not only the material such as silver, wood, stone or metal to consider, but also the right length. For a person of average stature, the following rule of thumb applies: if the length is around 40cm, the necklace ends at the level of the collarbone, chains around 50cm in length end roughly above the décolleté and all necklaces longer than 60cm end below the neckline .
Very thin necklaces, which are then worn "layered" (i.e. several chains together), are currently in trend, as well as "chokers" and lavish statement chains.